Blog
Enjoy Vino From Around the World at Flight Wine Bar
March 22nd, 2018
By January of 2014, Kabir Amir and Swati Bose had seen enough of the world to open the doors of Flight Wine Bar with the confidence that its wine list encompassed the best vino from around the globe. After all, they'd spend ample amounts of time meeting wine-makers and handpicking the best bottles from these small-batch producers.
Grab a happy hour drink at Flight Wine Bar, and you'll be able to pick from more than 500 types of vino in different formats, including 40 options by the glass. Since they hail from all around the world, you should have no trouble finding a glass that suits your tastes. If you can't choose just one, opt for one of the 28 different wine flights instead. Complement your wine with some small bites from the food menu, such as tuna crudo with coconut and ginger or radicchio salad with hazelnut and apple.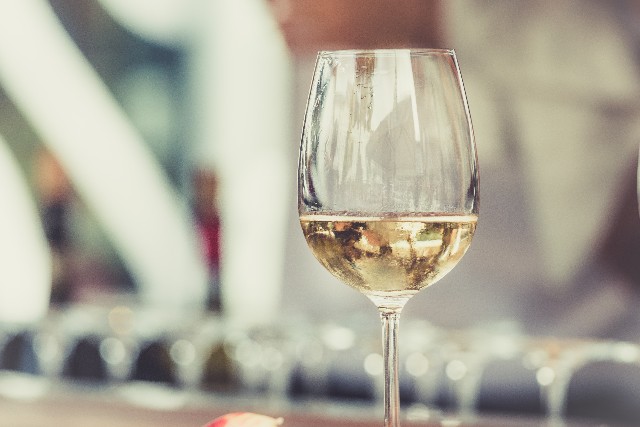 Recent articles
Uncategorized

Help Create the Suitland Parkway Northside Trail

January 18th, 2021

The Suitland Parkway Northside Trail doesn't technically exist yet. But if you're willing to add "bushwhacking" to the list of things you

Uncategorized

How to Get the Most Out of Your Winter Workouts

January 7th, 2021

Working out in the warm months was pretty easy, even with gym closures and other restrictions. The great outdoors always

Uncategorized

Enjoy Seasonal Cheer and Shopping at the Downtown Holiday Market

December 10th, 2020

For some people, holiday shopping has an appeal in and of itself—the search for the perfect present is especially enticing.