Lunar Massage Offers Pain Relief, Relaxation and More
March 14, 2017
|
Uncategorized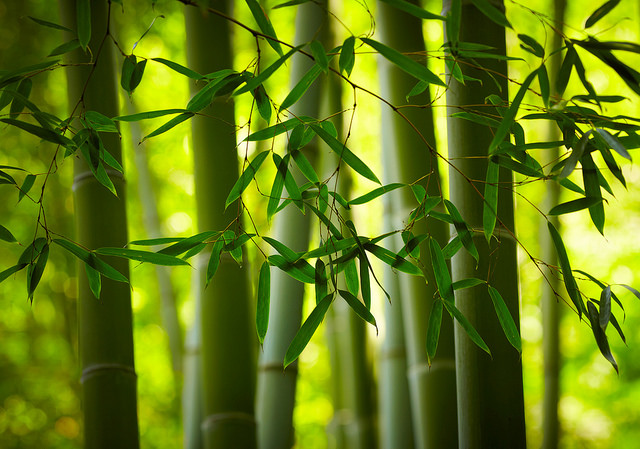 Reasonable prices and convenient massage appointments have patrons returning to Lunar Massage regularly. This reliable massage therapy center provides affordable ways to get muscle relief in the D.C. area.
Masseuses focus on what clients' bodies need, which is more often pain relief than relaxation, and use combinations of various massage styles. Patrons with muscle stiffness, soreness, tendonitis, and other internal pains drop by often for immediate relief, and while sheeted massages are popular, guests with limited time like the option of a clothed 'dry massage'. With massages ranging from 30 minutes to one hour long, you can book a treatment that really suits your schedule.
Book your massage at the Dupont Circle location online, or call (202) 560-3575.