Apt 1-1003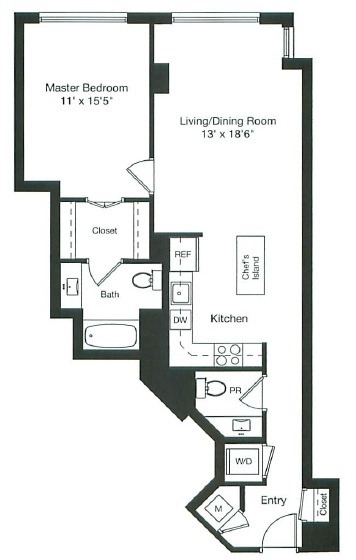 Apt 1-0301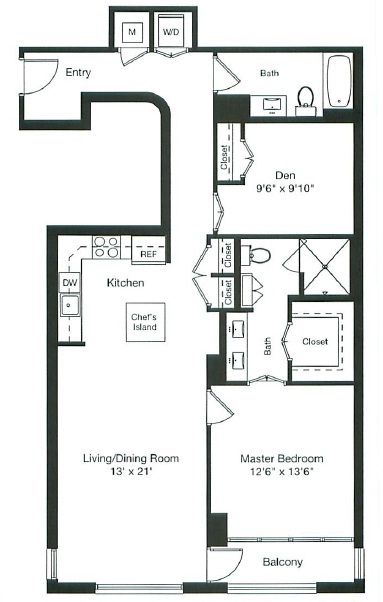 Apt 1-0707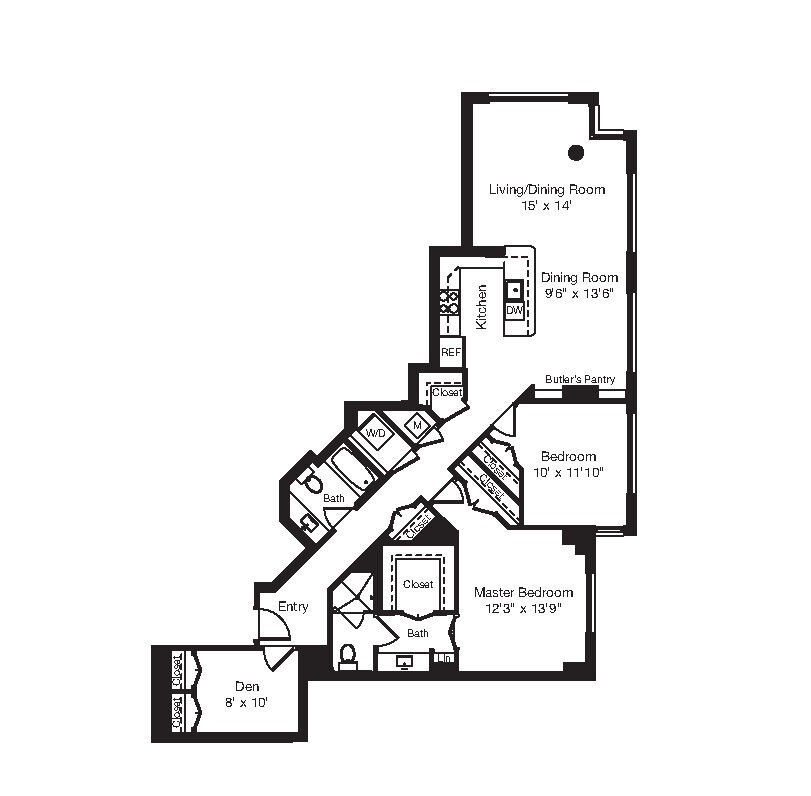 Select 2 or more to compare apartment layouts side by side.
Compare
Tour with us
Receive $1,000 off and a waived amenity fee on select apartment homes.*
GET IN TOUCH
Pursuant to the District of Columbia Inclusionary Zoning program, income restricted units are available at this development. Please contact the Department of Housing and Community Development at www.dhcd.dc.gov regarding the availability of such units and requirements for registration in the Inclusionary Zoning program.