Learn About American History at "The Faces of Battle: Americans at War, 9/11 to Now" at the National Portrait Gallery
May 11, 2017
|
Uncategorized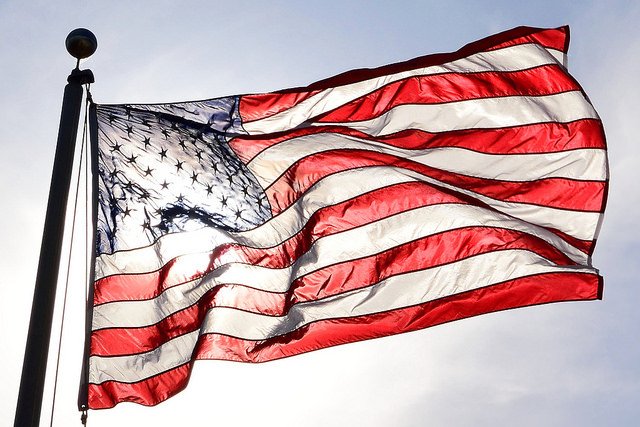 The Faces of Battle: Americans at War, 9/11 to Now is a new exhibition at the National Portrait Gallery open now through January 28th, 2018. The exhibition includes 56 works by six artists.
The exhibit offers a unique perspective of battle and its consequences on those who serve. The exhibition also brings to public attention the latest developments in the field of portraiture. The central portrait of The Faces of Battle depicts the childhood friend of artist Vincent Valdez. In addition to this monumental portrait, there are many powerful works of art portraying the experiences of common soldiers.
The National Portrait Gallery is open daily from 11:30 a.m. to 7 p.m. and admission is free of charge.