"Revival" at the National Museum of Women in the Arts
July 20, 2017
|
Uncategorized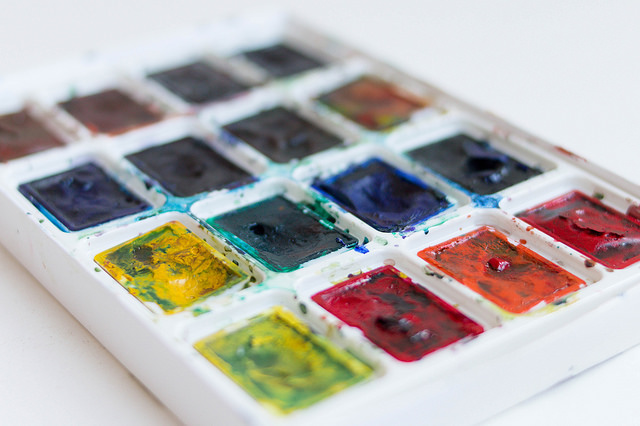 Experience a new art exhibit called Revival this summer at the National Museum of Women in the Arts. This challenging collection will be on display until September 10, making it a great way to beat the heat while taking in some culture.
This exhibition is a celebration of contemporary women artists, particularly those in the sculpture and photography fields. It brings together both large and small-scale pieces to create an environment that lets visitors immerse themselves in art. These piece have been carefully curated to evoke memories, emotions, and unconscious sensations. The hanging sculptures, massive pictures, and works of unconventional materials like hair, yarn, and brambles serve to connect viewers to their own bodies, as well as the bodies of others. To gain a more in-depth understanding of the themes explored here, as well as the artists featured, check out the Revival blog posts and videos.
Tickets cost $10 for adults. The National Museum of Women in the Arts is located at 1250 New York Avenue Northwest in Washington DC.