Check Out "Masterpieces of American Furniture from the Kaufman Collection, 1700-1830" at the National Gallery of Art
November 7, 2018
|
Uncategorized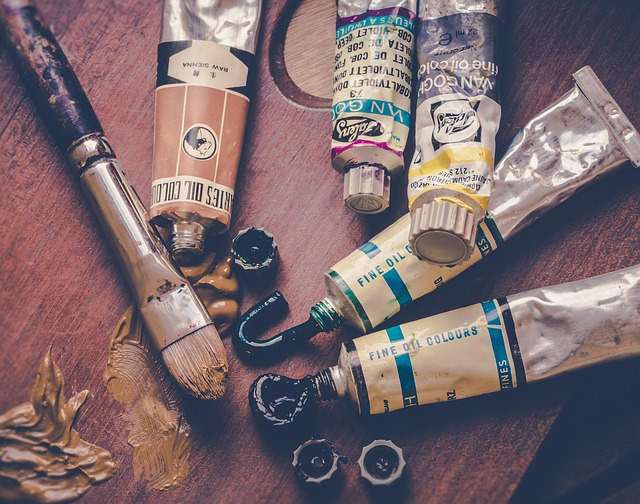 It may be hard to believe, but DC has never had a major representation of early American furniture on display in any of their extensive network of museums. The new exhibit at The National Gallery of Art is the first such display with Masterpieces of American Furniture from the Kaufman Collection, 1700-1830. 
This collection includes over 200 works of art, and they're not limited to furniture pieces alone. You'll also find Dutch and American paintings and a selection of fine porcelain, as well as some 40 watercolor paintings by Pierre-Joseph Redoute. These decorative arts complement the furniture pieces, and The National Gallery of Art has masterfully combined the two for a unique and interesting presentation. 
See the Kaufman Collection now through January 4. This latest exhibit is just a small portion of the work The National Gallery of Art has to offer, and another reason to stop at this free museum.