Celebrate the Inspirational Civil Rights Activist With These Martin Luther King Jr. Day Events Around DC on January 21
January 9, 2019
|
Uncategorized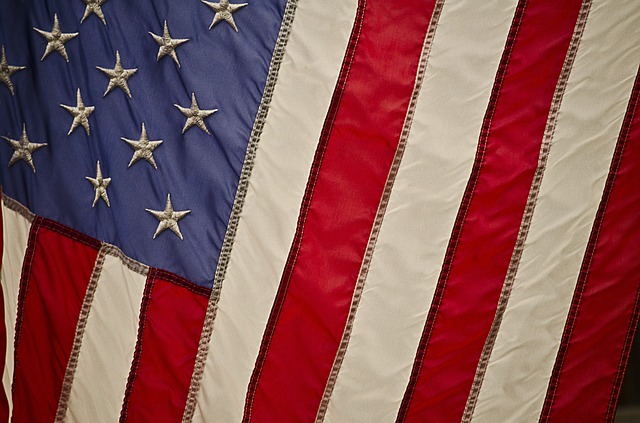 Martin Luther King Jr. was one of America's biggest Civil Rights activists and is still regarded as one of the most inspiring figures in American history. Take part in one or all of the events planned in DC to commemorate Martin Luther King Jr. Day this Monday, January 21.
Visit the Martin Luther King Jr. National Memorial. Attend the wreath laying service at 8 a.m., or discuss the civil rights movement with National Park Service Rangers that will be on hand for all of Martin Luther King Jr. Day.
Participate in the MLK Day of Service. More than 1,300 initiatives are planned to recognize MLK Day as a national day of community service. Give back by participating in one of those programs, or create your own service event to follow in Dr. King's footsteps.
Join the Peace Walk and Parade. The Peace Walk begins at 10 a.m. on Martin Luther King Jr. Avenue and Milwaukee Place. You can also register to walk in the Anacostia Parade, or just enjoy the performers and guests from the sidelines.
Attend the "Let Freedom Ring" Concert. The John F. Kennedy Center for the Performing Arts is home to this free annual concert.  Get your tickets the day of the show at 4:30 p.m. in front of the Concert Hall.