Don't Miss the "Hoops" Exhibit at National Building Museum
March 28, 2019
|
Uncategorized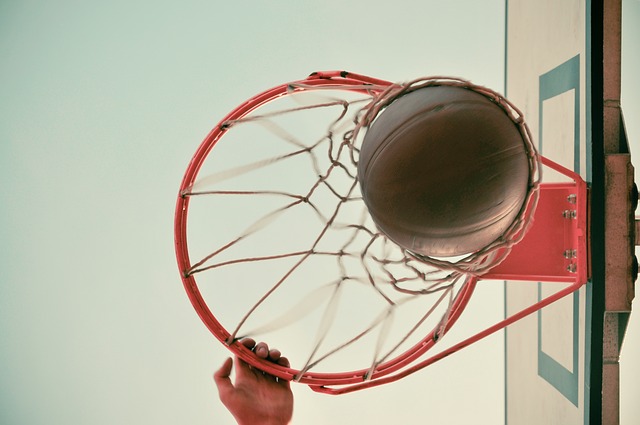 You don't have to be a basketball fan to appreciate the unique, haunting photographs in the Hoops exhibit currently on display at the National Building Museum, but it doesn't hurt. This special exhibit is focused on the wide variety of courts (and playing conditions) embraced by basketball lovers around the world.
From his collection of nearly 22,000 basketball court photographs, artist Bill Bamberger has chosen 75 to display in large format. The photos on display show a wide range of courts, including those at elite private clubs, city-run public fields, and even improvised or makeshift courts built out of whatever materials are at hand. What's true across all the photographs, however, is a palpable love for the game, from the deserts of Arizona to the jungles of the Congo.
Head to the website to reserve your tickets online ($10 for adults, $7 for youths and seniors).