Sept. 14 Near Senate Square: DC Wine Fest! Fall Edition!
September 10, 2019
|
Uncategorized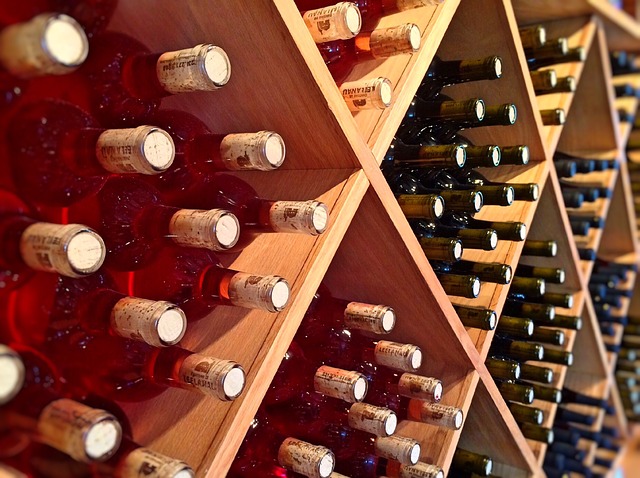 If you want to go on a wine-tasting tour without ever leaving the city, the DC Wine Fest! Fall Edition presents the perfect opportunity. On Saturday, September 14th, purveyors of fine wine from all around the D.C. area will converge on the National Union Building, toting their top pours for you to try.
Sign up for a two- or three-hour session ($35 and $60, respectively) to sample as many of the wines as you can handle. This year's lineup of vendors includes Ole Imports, The Urban Winery, District Winery, and Bass Note Sangria, to name just a few. Your ticket entitles you to an endless supply of vino, as well as some light bites and access to live entertainment throughout your session. Pick a timed session and come check out the fall installment of the DC Wine Fest!