Senate Square Is Fitwel Certified!
November 18, 2019
|
Uncategorized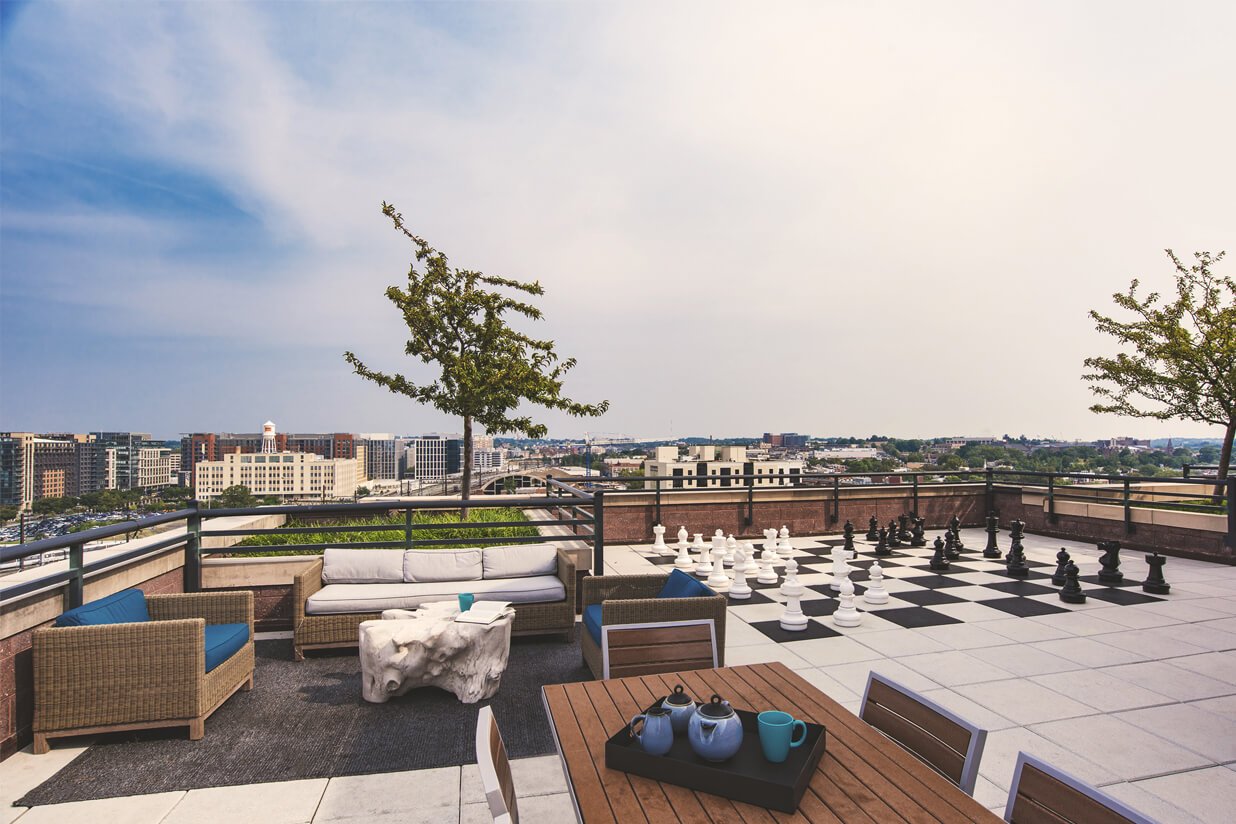 The team here at Senate Square cares about the health of their tenants and the community at large, which is why it set out to earn the Fitwel Certification—and recently succeeded! A collaboration between the U.S. Centers for Disease Control and Prevention and the General Services Administration, this certification is only awarded to buildings that adhere to a rigorous set of health and wellness standards.
It's based on several Health Impact Categories, ranging from the impact on the community to the promotion of physical activity, as well as many other subcategories, like the access to outdoor spaces and the amenities of a building. The Fitwell Certification ensures that its holders have used science-backed techniques to create the healthiest living spaces, which promote a sense of well-being in anyone who lives in them or just comes to visit. With this new certification in hand, Senate Square has proudly joined the club!