Feb. 8 Near Senate Square: The DC Chocolate, Wine & Whiskey Festival!
February 3, 2020
|
Uncategorized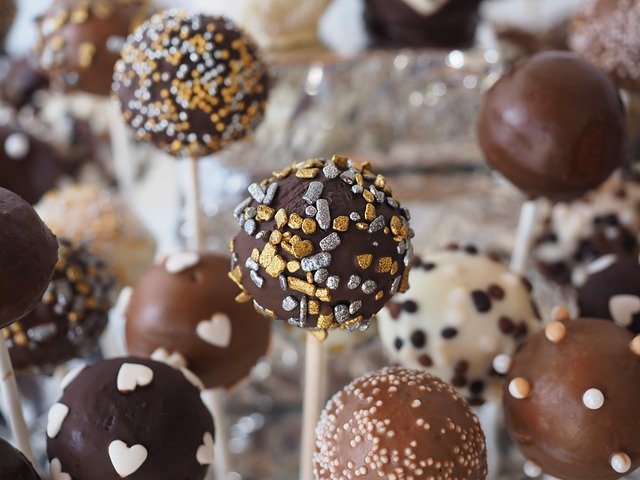 Anyone with a sweet tooth or an affinity for fine spirits should carve out some time this Saturday to explore the DC Chocolate, Wine & Whiskey Festival. It's making a stop at Dock 5 at Union Market just ahead of Valentine's Day—a great opportunity to sample some sweets with your sweetheart!
Grab a ticket ($45+) and choose your session (options range from noon to 8:30 p.m.) to enjoy what the food festival has to offer. It will feature many high-quality chocolate vendors, such as Kotopaxi and Heritage Chocolates, who will be serving up everything from chocolate truffles and chocolate bars to macarons and cupcakes. There will even be a chocolate fondue bar! Complement all the sweet treats with a few salty snacks (think pretzels and cheese), a glass of wine, or a sip of whiskey.