Have You Tried the Indiroll at Indigo?
June 19, 2020
|
Uncategorized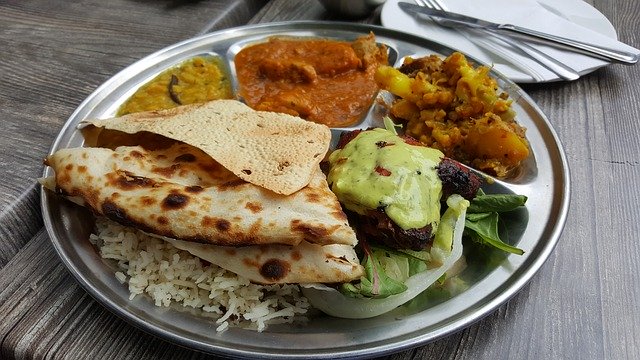 What began as a pop-up tent at local food halls and markets has flourished into Indigo, a family-owned eatery that dishes out contemporary Indian food to go. Indigo also delivers its fare straight to your doorstep via Caviar. Regardless of which way you choose to order, there's one signature dish you won't want to miss: the Indiroll.
The chef starts with a roti wrap and then sears chicken, veggies, or lamb to tuck inside. Cilantro, spinach, and onions mingle with the meat or veggies inside of the Indiroll. Pair your wrap with apps like deep-friend spinach rolls or veggie samosas, or skip the Indiroll in favor of a more traditional Indian dish. Indigo crafts its own fast-casual versions of classics like paneer masala, chicken tikka, and lamb curry, to name just a few.