What's Your Go-To Sandwich at Union Kitchen Grocery?
August 6, 2020
|
Uncategorized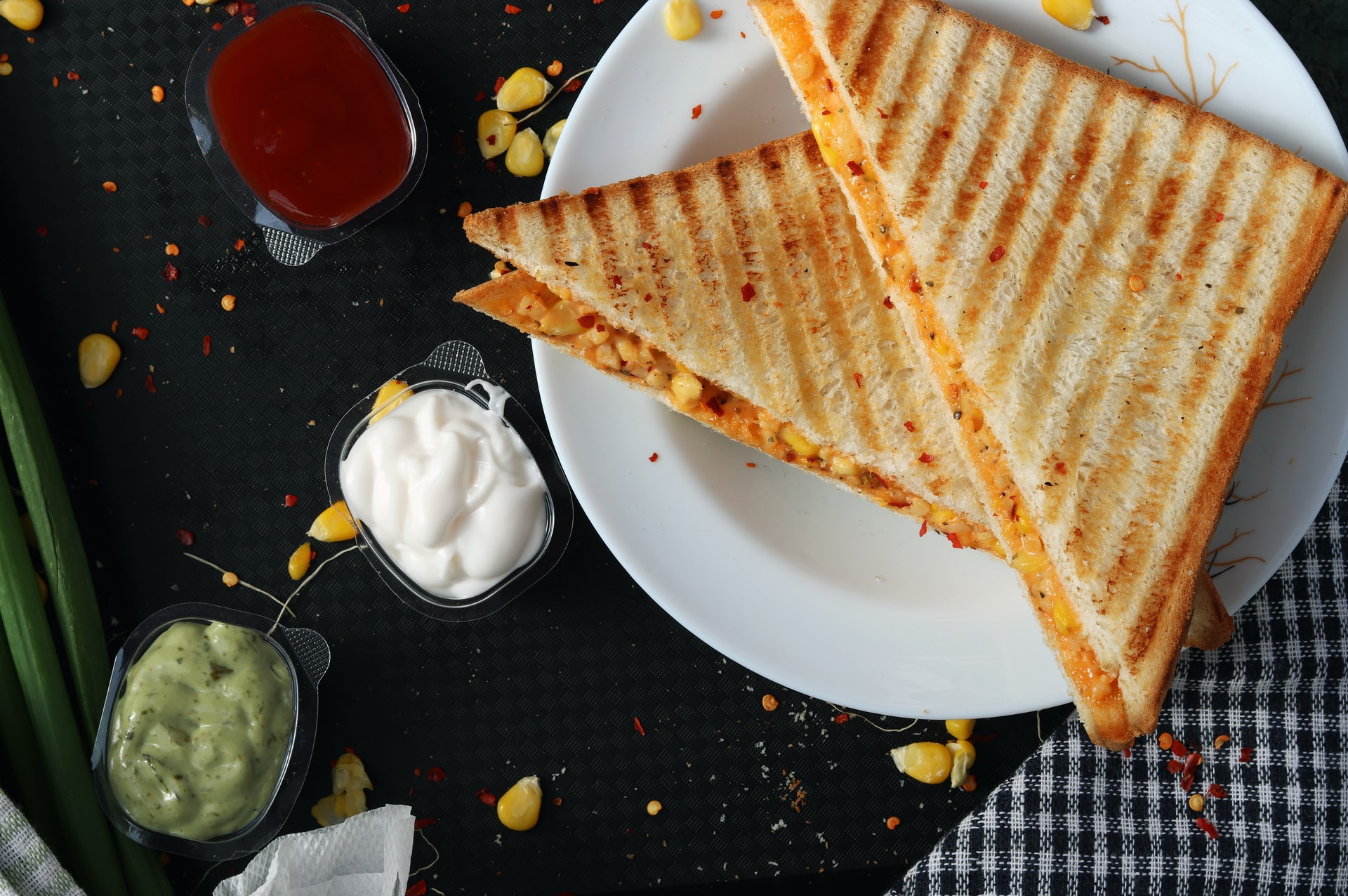 Breakfast sandwiches, gourmet grilled cheeses, and artisan pizzas. Can you think of a better combination? That's what's on the menu at Union Kitchen Grocery, a cafe and small grocery store on Third Street. Stop in to grab these prepared foods and some essentials, many of them locally sourced.
If you decide to order breakfast, try a sandwich stuffed with eggs, bacon, avocado, and sriracha mayo or sausage, eggs, and cheddar cheese. For lunch, sink your teeth into the Brussel Hustle sandwich loaded with Brussels sprouts, hummus, cucumber, tomatoes, greens, and chimichurri. Or enjoy a classic like ham and cheese on multigrain bread (with a kick from pickled jalapenos). If it's dinnertime when you place your order, try a grilled cheese packed with mozzarella, tomato, and pesto mayo or a wild mushroom pizza.