Enjoy Seasonal Cheer and Shopping at the Downtown Holiday Market
December 10, 2020
|
Uncategorized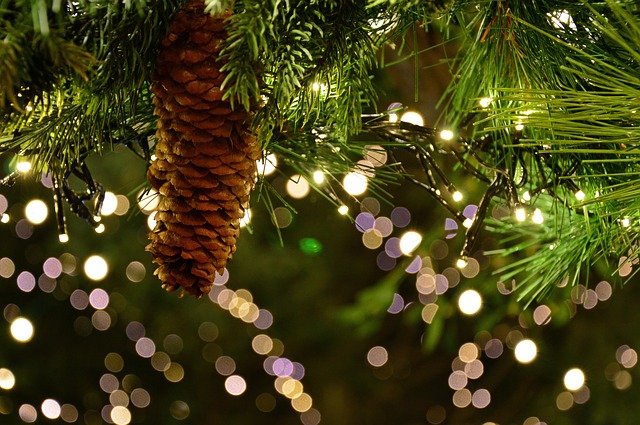 For some people, holiday shopping has an appeal in and of itself—the search for the perfect present is especially enticing. For others, it's less an adventure and more a necessary evil. If you fall into the latter camp, you just might change that this year with a trip to the Downtown Holiday Market. And, if you already love the holiday shopping process, you're sure to love it even more when you've had this unique experience. 
Bringing a festive touch to F Street NW, the Downtown Holiday Market offers a wide range of vendors and exhibitions, with artists, musical and film entertainment, food and drink options, and more gift ideas than you could possibly need for just one season. Gift your favorite art aficionado with a print showcasing a DC artist or offer your closest fashionista friend a cashmere scarf. Aunt Beth will love an artisan necklace while you'll bring tears to Mom's eyes with a hand-sewn journal. Once you've crossed everyone off your gift list, stop by Old Blue BBQ for a delicious dinner and follow it up with a sweet treat from The Capital Candy Jar. 
However you choose to spend your day at DC's most festive celebration, you can plan your return trip, whether that's next year or the next day.