Order Takeout Tonight From Andy's Pizza, Now Open Near Senate Square
August 12, 2021
|
Uncategorized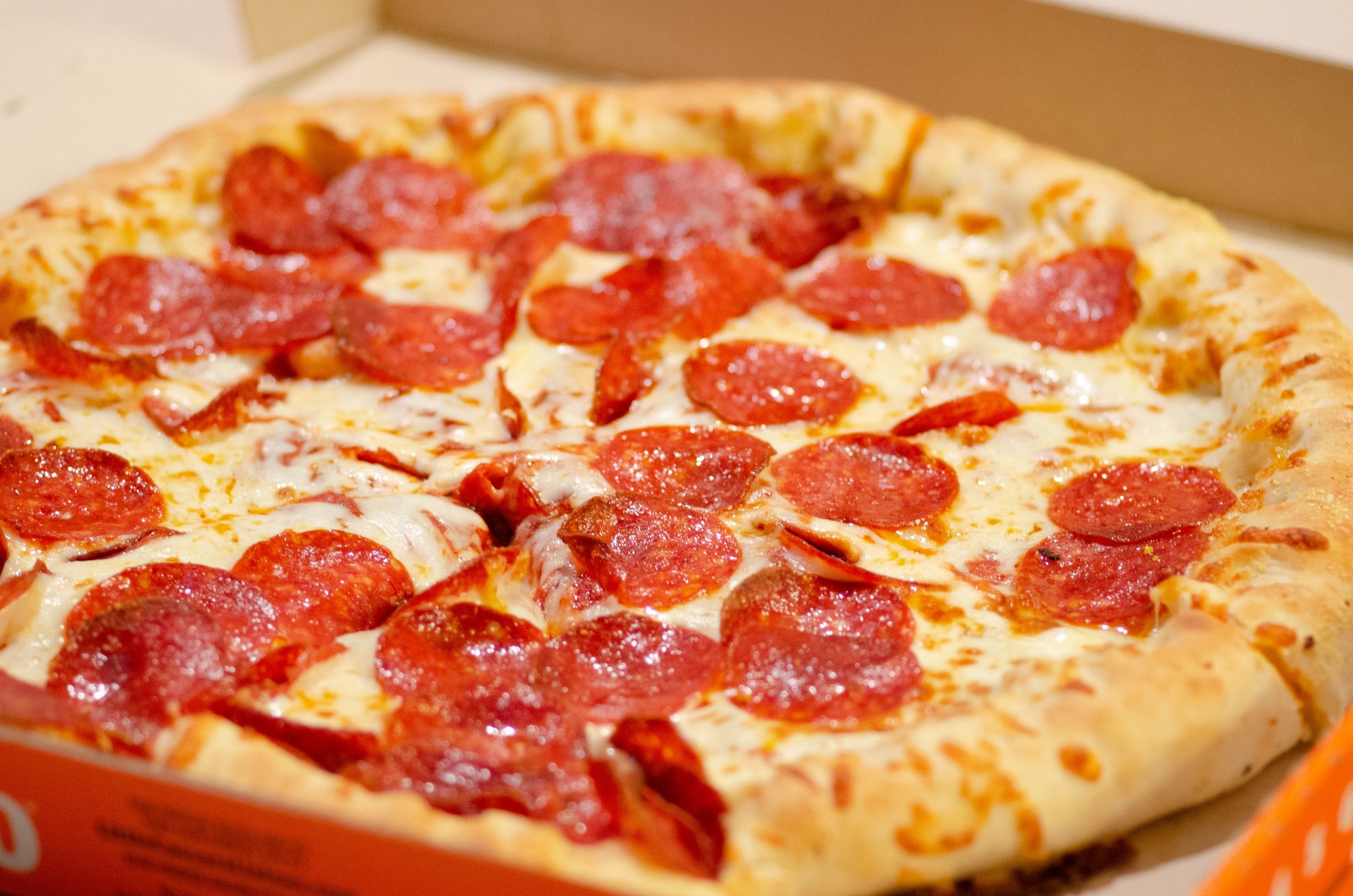 One can never have too many go-to pizza spots. That being said, you have to try the newly opened Andy's Pizza in NoMa to see if it will earn a spot on your go-to list. We think it might, based upon the rave reviews they're receiving from locals. Maybe you've tried one of their other locations in the city and love it like many others! Open since May, this local shop serves up New York–style pizza with a thin, crispy crust that's soft on the inside. It's made with 72-hour fermented dough and a red sauce imported from Italy.
To start, grab a burrata salad with kale and basil, topped with a drizzle of olive oil and lemon zest. It's a refreshing way to get ready for your pizza! Then, grab a few pies to share. If it's your first time, go classic Margherita pie to really get a taste for their ingredients. Save some room for the tiramisu, too!
You can also just pop in for a $3 slice to eat on the go which is a nice perk when you need a quick lunch or dinner!